MISS CANADA PETITE 2013 WINNER:

Paula Samboy, Miss Canada Petite 2013/ 2014
(Miss Petite Ontario 2013)
BIOGRAPHY:
Paula was born in Toronto, Ontario. Her family is from the Dominican Republic and she speaks fluent Spanish and English. She earned her Ontario Secondary School Diploma in 2011. Paula loves to bake and cook. Paula has studied Culinary Arts for two years at George Brown College and is planning on returning to continue her education in aesthetics also at George Brown College.

While growing up, Paula participated in many sports such as basketball, volleyball, and soccer. She was also a Master Corporal in the Army Cadets and used to act with the Canadian Stage Company, an acting company in Toronto. After completing her education, Paula would love to become a philanthropist, working with different organization, especially in Africa, to help those in need.

Paula mostly enjoys travelling the world and dancing; she is talented in Salsa, Hip-hop, Samba, Bachata, and Merengue. Took part in many dance competitions for "Stomp". She modelled for EMA (Enrique Modelling Agency). She took part in events such as Caribana, bridal and fashion shows. Paula has also done several photo-shoots for well known magazines: Toronto Star, Metro, and La Guia Hispana in the city of Toronto. At only nineteen years old, Paula aims to become a professional fashion model and a role model for young women to see what they can achieve with hard work and dedication.
2013 Royal Court:



1st Princess: Carole Farah


(Miss Petite Western Ontario 2013)

2nd Princess: Arbela Gewargis
(Miss Petite Central Ontario 2013)
3rd Princess: Jessica Afonso
(Miss Petite Cambridge 2013)



4th Princess: Amanda Ruller
(Miss Petite Southern Saskatchewan 2013)
Past Title Holders:



Roushelle Green, Miss Canada Petite 2012/ 2013


(Miss Petite Durham Region 2012)



Victoria Grant, Miss Canada Petite 2011/ 2012
(Miss Petite Nova Scotia 2011)
Teri Mann, Miss Canada Petite 2010/ 2011
(Miss Petite Saskatchewan 2010)





Ziba Salari, Miss Canada Petite 2009/ 2010


(Miss Petite Wentworth County 2009)
Jennifer De Sousa, Miss Canada Petite 2008/ 2009


(Miss Petite Central Ontario 2008)
Kayla Ewen, Miss Canada Petite 2007/ 2008
(Miss Petite Saskatchewan 2007)





Jessica Bertolas, Miss Canada Petite 2006/ 2007


(Miss Petite Central Ontario 2006)
* Fourth Runner- Up, Miss Petite International 2007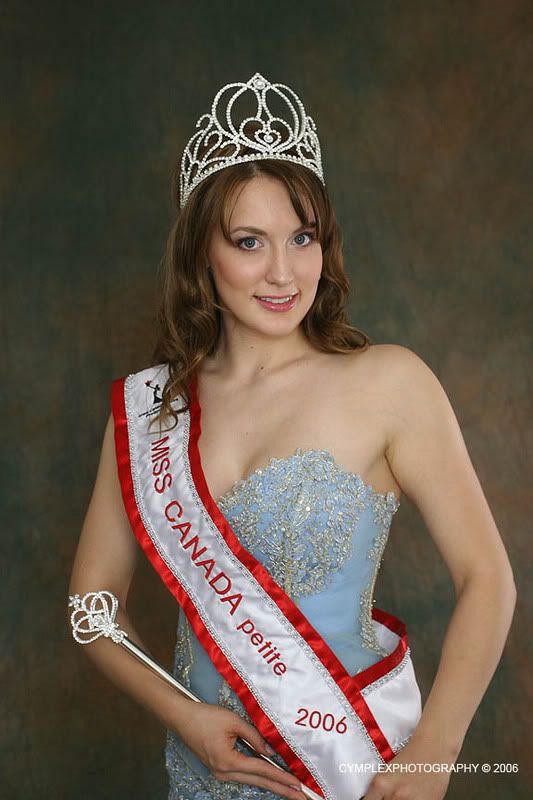 Yasmin Ali, Miss Canada Petite 2005/ 2006


(Miss Petite District of North York 2005)
* First Runner- Up, Miss Petite International 2006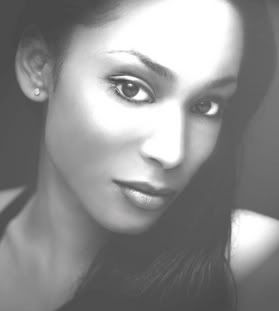 Nazrina Bhaloo, Miss Canada Petite 2004/ 2005


(Miss Petite Ontario 2004)
* Semifinalist, Miss Petite International 2005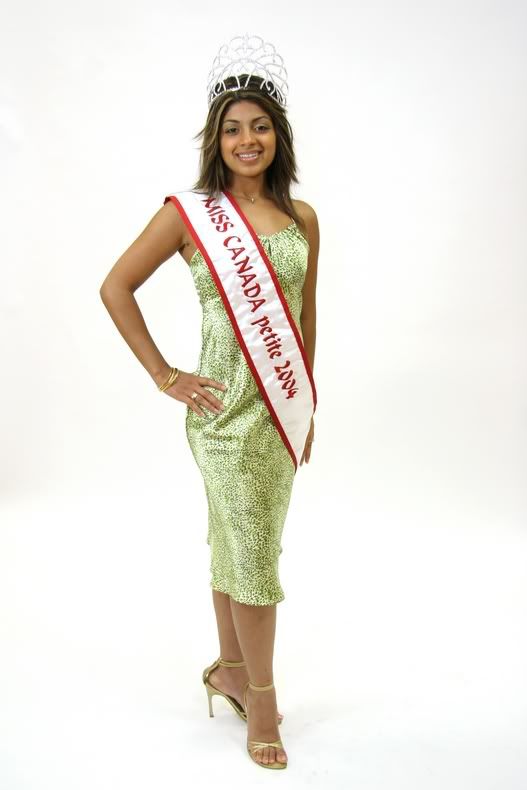 Melissa Grimmond, Miss Canada Petite 2003/ 2004